So why the name 365? We named our company 365 Events San Diego because we truly believe that EVERY day is a good day to give back to others here in sunny, wonderful San Diego. We also believe that every company—large and small—has a social and moral responsibility to contribute to the greater good in their community.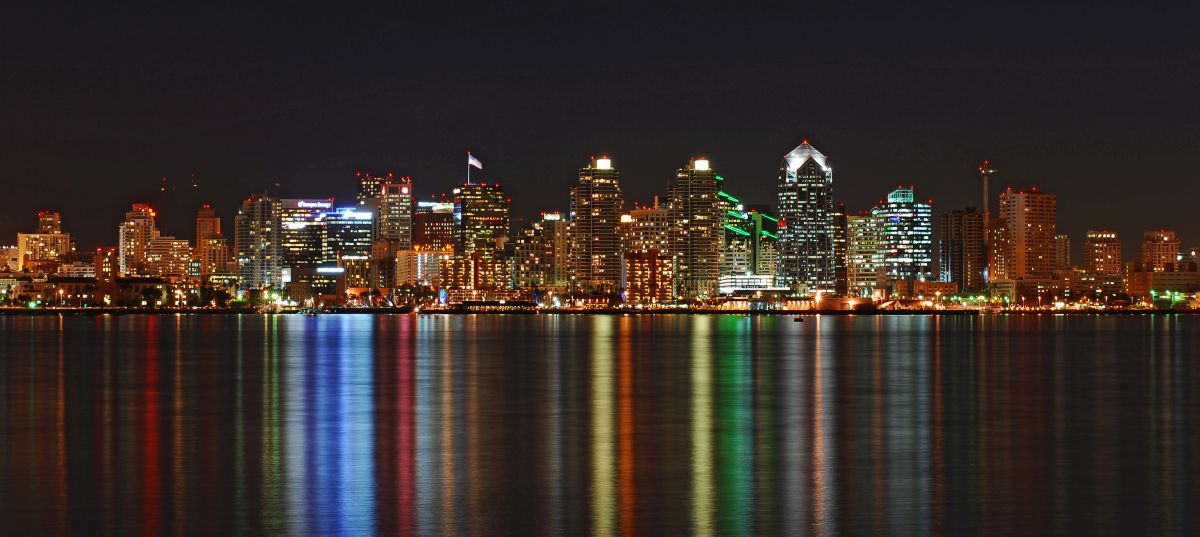 Like other big cities, we are finding ways to adapt to the ever-changing needs of America's Finest City. If you didn't already know, San Diego is home to over 10,000 nonprofit organizations, all of which are passionate about the causes they believe in. Usually, we hear about the big ones—the ones with the large staffs, big budgets, and celebrity spokespeople. It's these organizations that we like to support. But even more than that, it's the smaller organizations with the big hearts and important work they do that we like to find—like a diamond in the rough—and help promote. I bring this up to show that whatever your cause, whatever your passion, we can help find an organization that fits with your company's goals and objectives.
So what does this all mean? There are tens of thousands of businesses that call San Diego home. We can guarantee that every person in every company has a cause they are passionate about. If even a small part of those tens of thousands of businesses got involved in corporate volunteering and community engagement, imagine all the good we can do as a community!
This is where 365 Events San Diego comes in—this is what we do—We connect socially responsible corporations with nonprofits to create life-changing corporate volunteer events. We help you team-build. We help you change lives. There is nothing we are more passionate about than teaching companies about social responsibility—not through the donation of money, but through the donation of their valuable time… one day at a time… 365 days a year.
So we ask you again—pick a day, any day. How will your company make a difference?
Painting a school? We can make it happen.
Building a community garden? We can do that.
Creating happy memories by building bikes or skateboards for children from low-income areas who have never gotten a gift from the heart before? We can organize it.
We can't wait to help you create a one-day event or a week of service with multiple events, and show you the positive impact you can have on others.
Drop us a note saying "I'm in! Help my company help others!" and we will make it happen.